---
Takeout Favorites at New Asian Bistro!
---
Menus at New Asian Bistro
---
ENJOY FRESHLY PREPARED ASIAN FOOD
Chefs at New Asian Bistro use fresh ingredients to prepare your Thai, Japanese, and Chinese takeout dishes.
We feature a wide variety of Asian specialties on the menu: Hibachi, Teriyaki, Tempura, Donburi, Thai Cuisine, Curry, and more.
Lunch Specials are available from 11 AM to 3 PM every day except Sunday and holidays.
Children are always welcome at New Asian Bistro. We offer a Kids Menu with their favorite dishes for those under ten years old.
Let us know when you have a special event such as a family reunion, business meeting, bridal shower, or holiday party! Takeout is available for your event. Seating for private groups is now available at New Asian Bistro, Hometown, PA.
---
Freshly Prepared The Way You Like It!
We only use New York Steak and Premium White Chicken!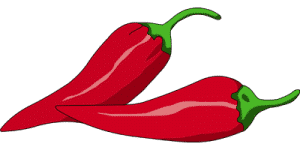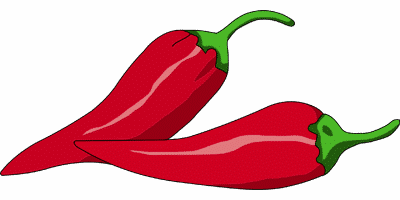 Do you like it #SpicyHot or #MildAndTasty?
Let your server know, and the chefs will alter spice and ingredients according to your taste.